'SQUARE PEG…ROUND HOLE'?
ALL WORK…NO LIFE?
CAREER FIT…OR MISFIT?
PASSION OR DRUDGERY?
Welcome to Dr Toby Silverton's and Dr Bev McLagan's (aka The Burnout Queens) exclusive boutique coaching practice for Highly Sensitive Executives.
When work doesn't make your soul sing or fulfill you like it used to it often leads to a general sense of disappointment or disillusionment in your career and throughout your life.  You may be left feeling 'as if'  you are not living up to your true full potential.

It is vitally important to understand what being Highly Sensitive means, and to discover how it affects your experience both in and out of work.  Without this awareness you may encounter significant obstacles to realising your potential.  Tension, pressure, stress, and dissatisfaction will eventually lead to burnout when you are not fully engaged with your life-work and your career.
We specialise in helping Highly Sensitive, highly successful, high achieving, creative executives, like you, reach your full potential while avoiding the pitfalls of burnout.

You can design your life to take advantage of your many highly sensitive strengths, talents, and gifts and enjoy a fulfilling and successful career and personal life.
We want you to be able to work powerfully and effectively in what can be a challenging world when you are Highly Sensitive.  We will help you create the conditions in which both your personal and professional worlds thrive and prosper.

What's your style?  It is how you see things, how you do things, how you communicate, how you lead and inspire others, and how you experience the world both inside and outside of work.
OUR APPROACH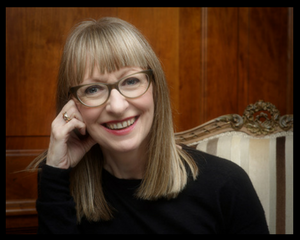 Our style of coaching is a precise, effective, and highly successful blend of coaching, psychodynamic theory, and psychology.  Our approach is grounded in our philosophy, education, and over 30 years of experience with high-achieving clients worldwide.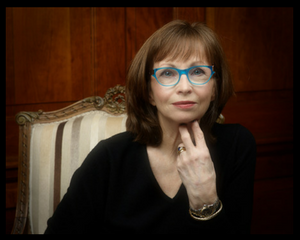 Psychodynamic coaching taps into the past but doesn't leave you there.  We use your previous experience to help you identify and change underlying patterns in attitudes, beliefs, feelings, and behaviours that may have resulted in you being stalled, stuck, or blocked in your career.
With our coaching there are no pat answers, 1-2-3 recipes for success, or quick solutions.  You will re-energise and redesign your life both in and out of work by clarifying your values, beliefs, and ideas about life and work and by developing new energy management skills and strategies so that you can live your full potential.
We meet you as an individual; we don't believe in 'cult' mentality.  We don't need to figure out what 'leadership' box you fit into.  No testing, no labelling, just straight forward honest conversations. 

ARE WE A GOOD FIT FOR YOU?
We are if you are…
Ready to risk.
Willing to change.
Ready to get honest.
Willing to push.
Ready and willing to make work work for you.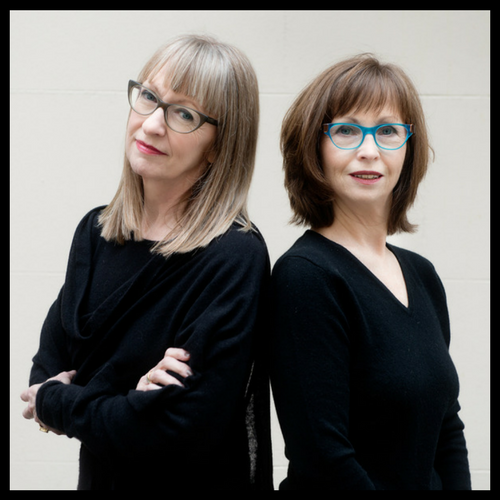 We have specialised in working with Highly Sensitive Professionals for many, many years.  Being Highly Sensitive Professionals ourselves and having worked in corporate, academic, and medical settings we know from first-hand experience how it feels to be 'out of sync' with the goals or missions of an organisation, the physical environment of work, or even with colleagues.
We particularly want to work with you if you have experienced burnout, or if you are currently worried that you are on the verge of burning out.  We became 'reluctant experts' on burnout after burning out ourselves several times over.  We developed a sure-fire approach to creating and living a burnout-free lifestyle.

STILL WONDERING IF WE WORK WITH SOMEONE LIKE YOU? 
Have a look at the many and varied individuals we have worked with.
CORPORATE:  top-tier executives, directors, administrators, and mid-level managers.
HEALTH:  doctors, nurses, health executives, therapists, counsellors, and other allied health professionals.
CREATIVE:  film production executives, theatre directors, journalists, writers, musicians, singers, artists, actors, designers, photographers, chefs and dancers.
PROFESSIONAL:  lawyers, brokers, financial advisors, accountants, professors, teachers, pilots, event planners, and sales representatives.
SELF-EMPLOYED:  entrepreneurs, business owners, coaches, consultants, and solo-practitioners.
ELITE ATHLETES:  hockey players (NHL), skaters, swimmers, equestrians (national), rowers (national), badminton players (national), and professional body-builders.
That about covers it!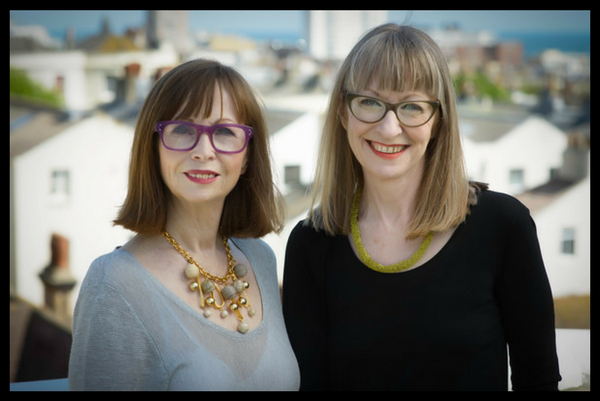 YOUR NEXT STEP
We would love to talk with you about how we can work together.  Don't be shy.   Get in touch and book a consultation with us.